SMS advertising
<SMS advertising. The old current is still growing>
SMS advertising is a method by which you can promote your products or services via SMS to the subscribers of a mobile operator for whom there is a marketing agreement. Brands can send offers, promotions, contests or any other information using the bulk SMS service, in order to create brand awareness. It is a modern and very effective way to reach the most suitable audience, where it already spends most of its time: on the mobile phone.
<The benefits of SMS advertising>
Studies show that the reading rate of an SMS is over 95% in the first 3 minutes, so you can be sure that the user sees and pays attention to your message. Also, the conversion rate is much higher than for other communication channels, and coupons or discount codes, for example, are claimed in higher percentages.
SMS advertising can be a very profitable promotional channel, so we need to make every message count. The first and most important thing to follow is the relevance of the message sent to the audience. The message should contain useful information to the reader, such as discount periods, discount coupons, product launches, or other offers that are able to attract and hold their attention.
SMS campaigns are created in just a few minutes, and the message can be communicated through both text and images, single image or carousel, or videos. SMS can be sent via push notification system or based on geolocation. Suppose you own a clothing store in a mall. The message of the campaign can reach the people who are near the mall, it can make them aware of the existence of your brand and the offer or information you decide to pass on.
<Not always and not at any time>
Timing is very important in an SMS campaign, so the message should be scheduled to reach users when they are more likely to interact. Maybe it's not the best idea to send someone an offer during a meeting, say. He may ignore the message for a moment and not return to it too soon.
We believe that SMS advertising in 2022 is essential in any marketing strategy and we recommend (and successfully implement) it to our customers. First of all, you need to be well-informed, so if you have any doubts about this type of communication and you don't know if it suits your business or not, write to us and let's work together.
RECENT ARTICLES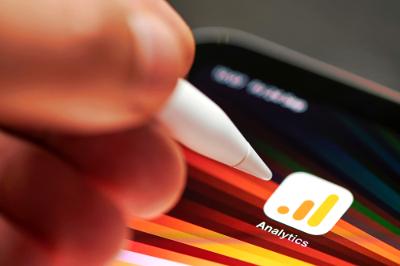 MAR 21, 2022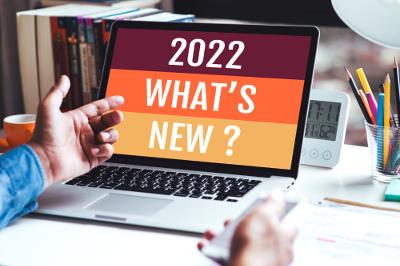 JAN 17, 2022